How do you bring a prototype drawing of a drilling tool to life? ... or illustrate and render a subsea environment? ... or add photo-realism to a presentation to make it fit for hi-end marketing objectives?
STUDIO1 Aberdeen has the in-house capability and 3d illustration expertise to do all this – and more. We can build, create and bring images, scenes and products to life for many industries including oil and gas, renewable energy and subsea - we can illustrate - we can animate.
Our 3d illustration and animation has given many prototype products a great start in life and we continue to build their future!
Do you need a 3d product model, technical illustration or product animation video for your company?
Are you an inventor or design engineer that needs a 3d illustration / animation of a prototype for marketing purposes?
Are you looking for an experienced company to illustrate and animate your oil and gas products / equipment?
Brought to life: Whether you have a CAD file or just an idea in your head of a design, STUDIO 1 can take your thoughts and bring them to life in their intended environment - subsea - topside etc.
Whatever your illustration, animation or product imaging needs are, STUDIO 1 Aberdeen can transform your ideas into reality. We have been specialising in 3d illustration services since 1992.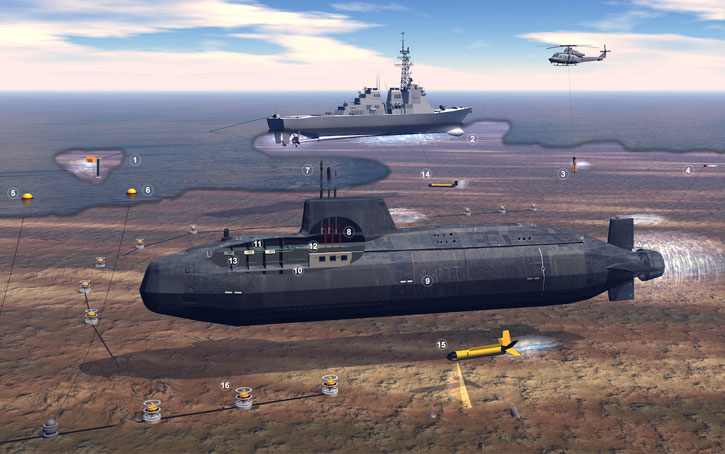 ---